Ecommerce Design & Development
Unleash the Potential of Your Online Store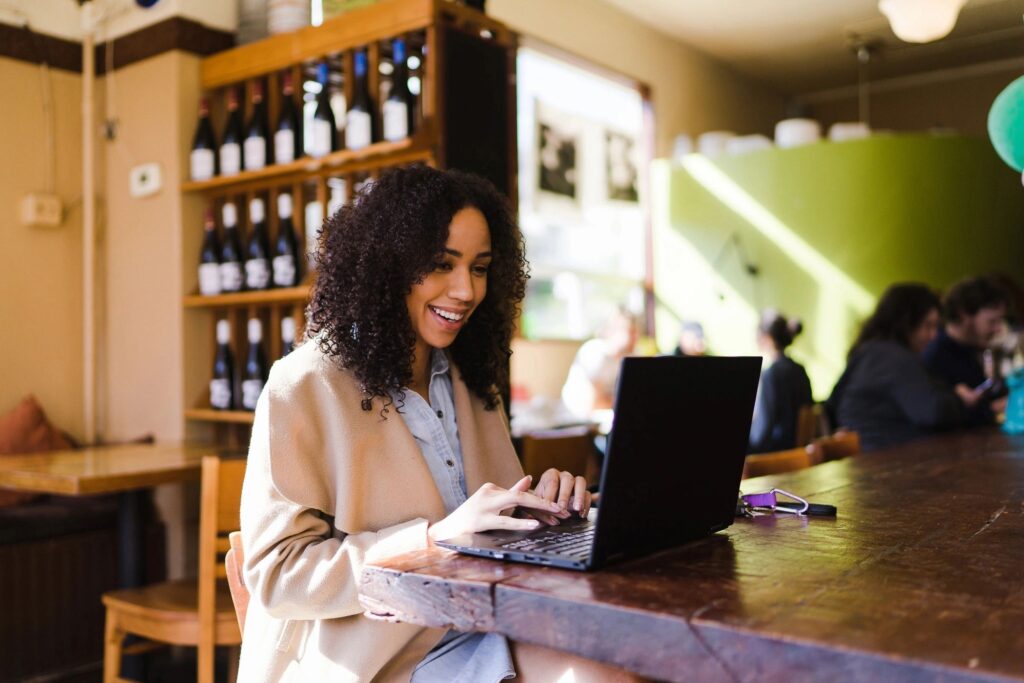 Here at Expression Interactive, we understand that an online store is more than just a place for customers to purchase products or services. It is a reflection of your brand and a crucial component of your overall business strategy. That's why we offer comprehensive ecommerce solutions tailored to meet the unique needs of your business.
Our ecommerce design services will help you create a visually stunning and user-friendly online store that stands out in the crowded ecommerce marketplace.
We are experienced with all of the major ecommerce platforms, such as Shopify, WooCommerce (WordPress), BigCommerce, Magento, OpenCart, Squarespace, Wix, PrestaShop, and Volusion.
Our team of designers will work closely with you to understand your brand and create a custom design that effectively communicates your message and encourages conversions. In addition to design, our ecommerce development services will ensure that your online store is fully functional and optimized for conversion.
Our developers are experts in the latest ecommerce technologies and will work to integrate any necessary features such as payment processing, inventory management, and shipping integration.
We will build a fast, responsive website that is easy to navigate and provides a seamless shopping experience for your customers.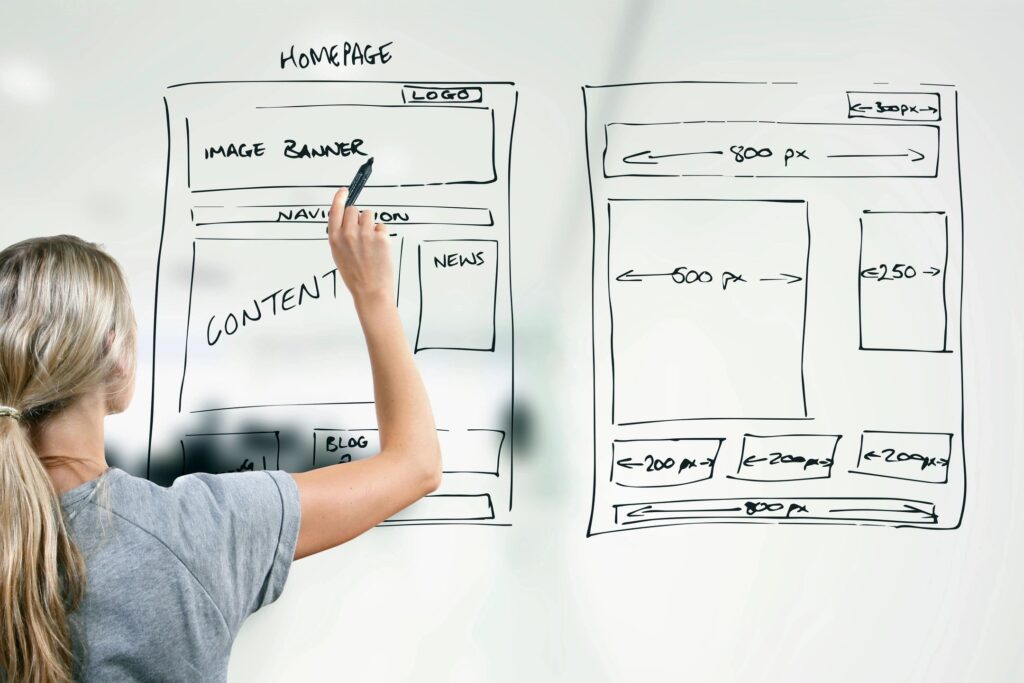 We also offer ongoing support and maintenance services to ensure that your online store remains up-to-date and secure.
Whether you need help with updates, troubleshooting, or any other issues, our team is here to help.
Don't let a poorly designed or developed online store hold you back from reaching your full potential. Partner with Expression Interactive for expert ecommerce design and development services that drive sales and help you achieve your business goals.
Contact us today to learn more about how we can help your business thrive in the ecommerce marketplace.