Web Design & Development
Crafting Stunning Websites for Modern Brands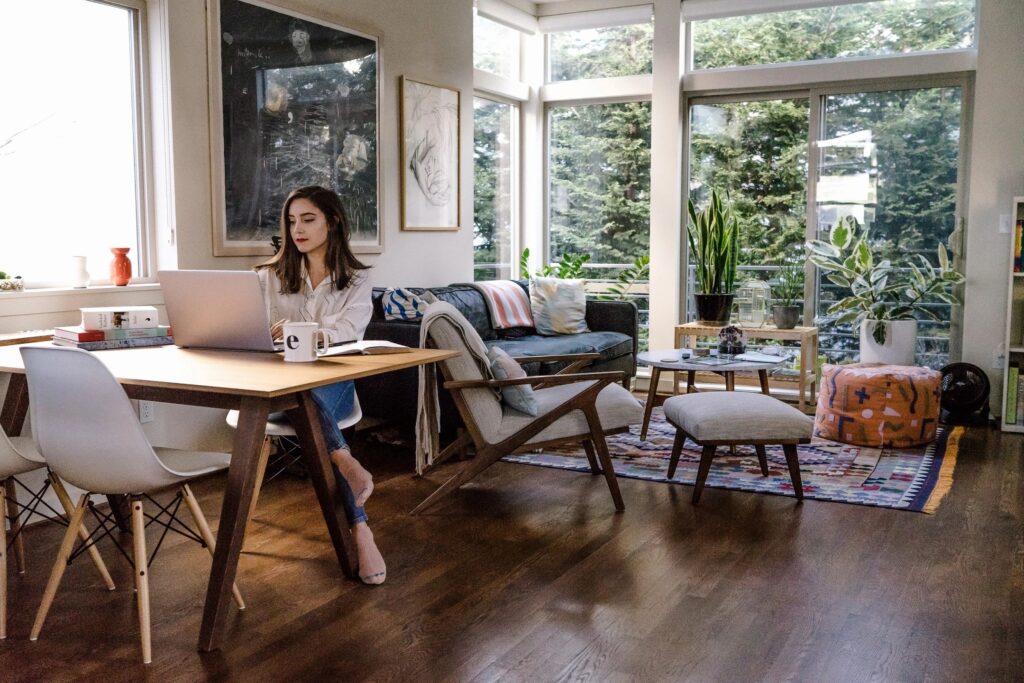 Are you struggling to stand out in a crowded online marketplace?
We understand the importance of having a website that not only represents your brand, but also converts visitors into paying customers. That's why our team of website design experts are dedicated to creating and implementing beautiful websites that will help your business succeed financially.
Our website design process starts with understanding your business and your target audience. We take the time to research your industry, competitors, and target market to ensure that your website is tailored to meet the needs of your customers.
Once we have a solid understanding of your business and target audience, we move on to the design phase. Our team of designers will create a custom design that not only looks great, but also aligns with your brand and effectively communicates your message.
We build websites that increase revenue for our clients.
Our team also focuses on user experience (UX) and search engine optimization (SEO) to ensure that your website not only looks great, but also functions well and is easily found by potential customers.
In addition to custom website design, we also offer website redesign services for those looking to give their current website a fresh new look. Our team will work with you to update the design, improve the user experience, and ensure that your website is up-to-date with the latest design trends and technologies.
We don't stop at just design and development, we also offer ongoing website maintenance, hosting, and technical support to ensure that your website is always running smoothly and is kept up-to-date with the latest technologies and security updates.
At Expression Interactive, we understand that your website is the foundation of your online presence and the first impression that many potential customers will have of your business. That's why we are dedicated to helping you put your best foot forward and capture the hearts of your customers with an immersive website experience. 
Are you ready to take the first step in creating a website that drives REAL results?
Contact us and let's work together to turn your website into a powerful sales tool for your business.
With years of experience and a team of skilled professionals, we specialize in creating beautiful, functional websites that drive traffic and convert visitors into customers. Whether you're a small business owner, a non-profit organization, or an eCommerce brand, we have the tools and expertise to take your online presence to the next level.
But we don't just stop at web design. Our comprehensive digital marketing services include search engine optimization (SEO), social media marketing, email marketing, and more. We'll work with you to create a customized strategy that fits your unique needs and goals, helping you reach and engage with your target audience effectively.
From local mom-and-pop shops to international eCommerce brands, we've helped businesses of all sizes succeed online.
Don't wait any longer to start capturing more leads from the web.
Invest in a website and digital marketing strategy that will set you apart from the competition and drive real results. We look forward to partnering with you and helping your business succeed.
Contact us to schedule a consultation and learn more about how we can revitalize your web presence.