Elevate Your Brand. Accelerate Your Marketing.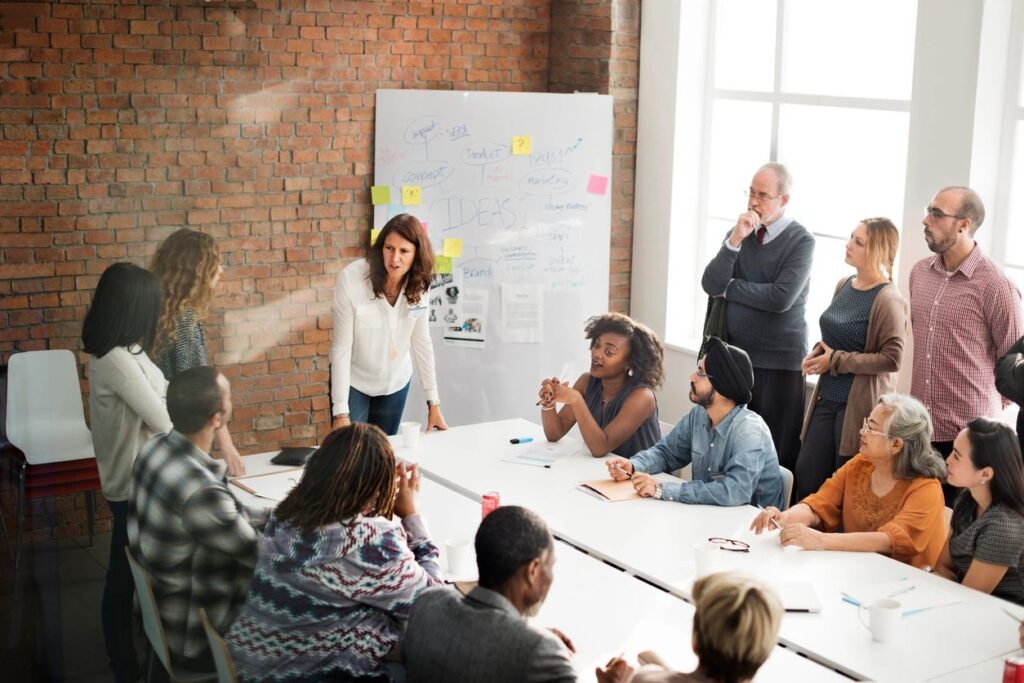 We are a boutique branding agency that specializes in creating unique, memorable, and effective marketing campaigns that invoke emotional responses in the target audience.
From logos and brand guidelines to social media content and website design, we have the skills and expertise to take your brand to the next level. Our team of creative designers and marketing experts are dedicated to bringing your brand's vision to life. We understand that every business is different, which is why we offer customized marketing solutions that are tailored to your specific needs and goals.
One of the things that sets us apart from other agencies is our ability to think outside the box. We love a good challenge and are always up for trying new and innovative approaches to marketing. Whether you're a small business owner looking to increase brand awareness or a large corporation looking to rebrand, we have the tools and resources to help you succeed.
In addition to our creative design services, we also offer a variety of marketing services including social media management, email marketing, and content creation. Our goal is to help you connect with your audience in a meaningful and impactful way.
Are you ready to take your brand to the next level? Contact us today to schedule a consultation.