Pay Per Click (PPC) Advertising
Generate Pre-Qualified Leads for Your Business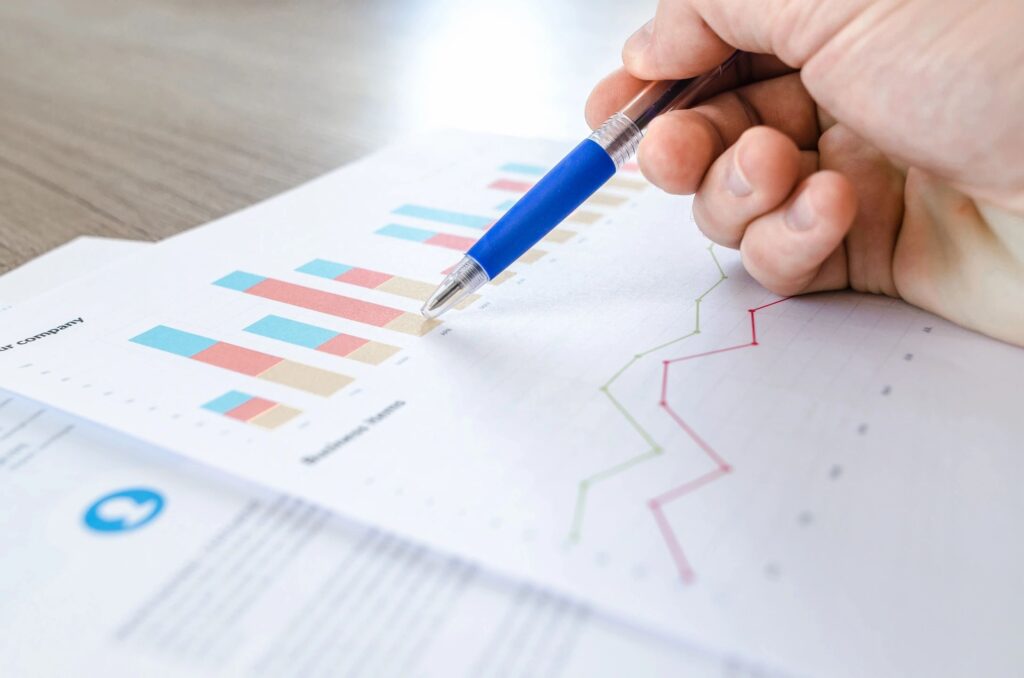 Are you ready to take your business to the next level and unlock the true power of PPC advertising? 
Here at Expression Interactive, we understand the importance of driving immediate lead generation and sales for your business. That's why our team of PPC experts are dedicated to creating and implementing campaigns that will not only increase your website traffic, but also convert that traffic into paying customers.
Accelerate your sales growth with an innovative PPC advertising campaign.
PPC, or pay-per-click advertising, is a type of digital advertising where you only pay when someone clicks on your ad. This means that you're only paying for results, making it a cost-effective way to drive traffic to your website and increase your revenue.
But the benefits of PPC advertising go beyond just driving traffic. By utilizing PPC advertising, you can also build brand awareness, create trust with potential customers, and work in conjunction with SEO and social media campaigns to maximize your online presence.
At Expression Interactive, we don't just create PPC campaigns, we craft them with a unique approach and strategy for each of our clients.
We use data-driven insights and creative ad copy to ensure that your ads are reaching the right audience and driving conversions. So, what are you waiting for? Contact us today to learn more about how our PPC advertising services can take your business to new heights and boost your revenue. 
Ready to start your PPC journey? Let's do this!
Contact us now and let's see how we can work together to fill your sales pipeline with a consistent flow of qualified leads.